COMPLIMENTARY GIFT WRAPPING
COMPLIMENTARY GIFT WRAPPING
COMPLIMENTARY GIFT WRAPPING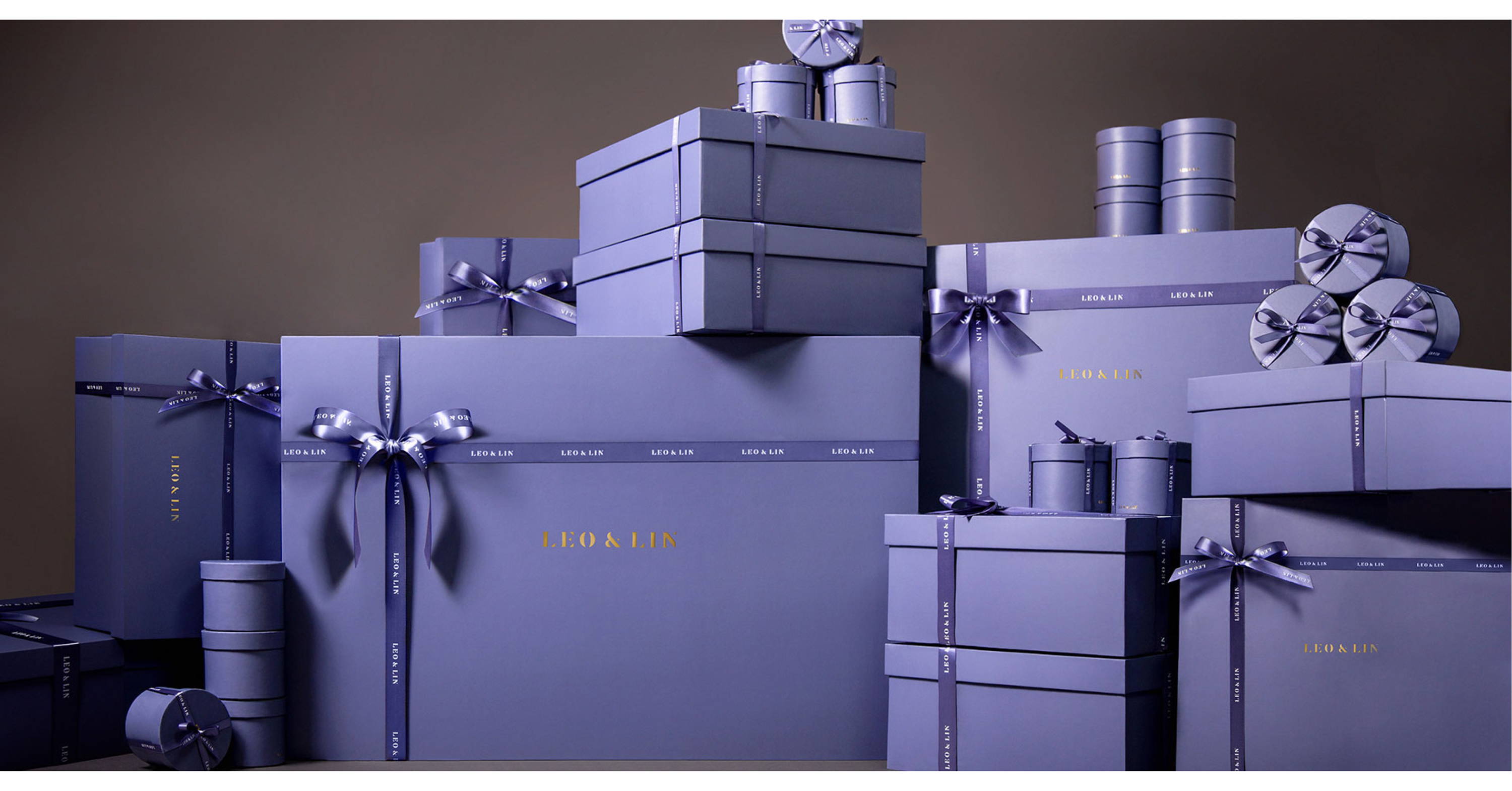 Complimentary gift wrapping with every purchase!
We offer complimentary gift wrapping in our signature Moonlight themed packaging for all online purchases at LEO & LIN.
The signature colour LEO & LIN has created - Ms. Moonlight, is an elegant yet mythical blue-grey, appearing on all of the luxe packagings. Golden logo embossed boxes and bags are decorated with divine ribbons, and garments are carefully wrapped. Combined with the exclusively crafted, same-named scent, sprayed effortlessly into the packaging, LEO & LIN ensure delivery of the most magical & memorable shopping experience to its customers.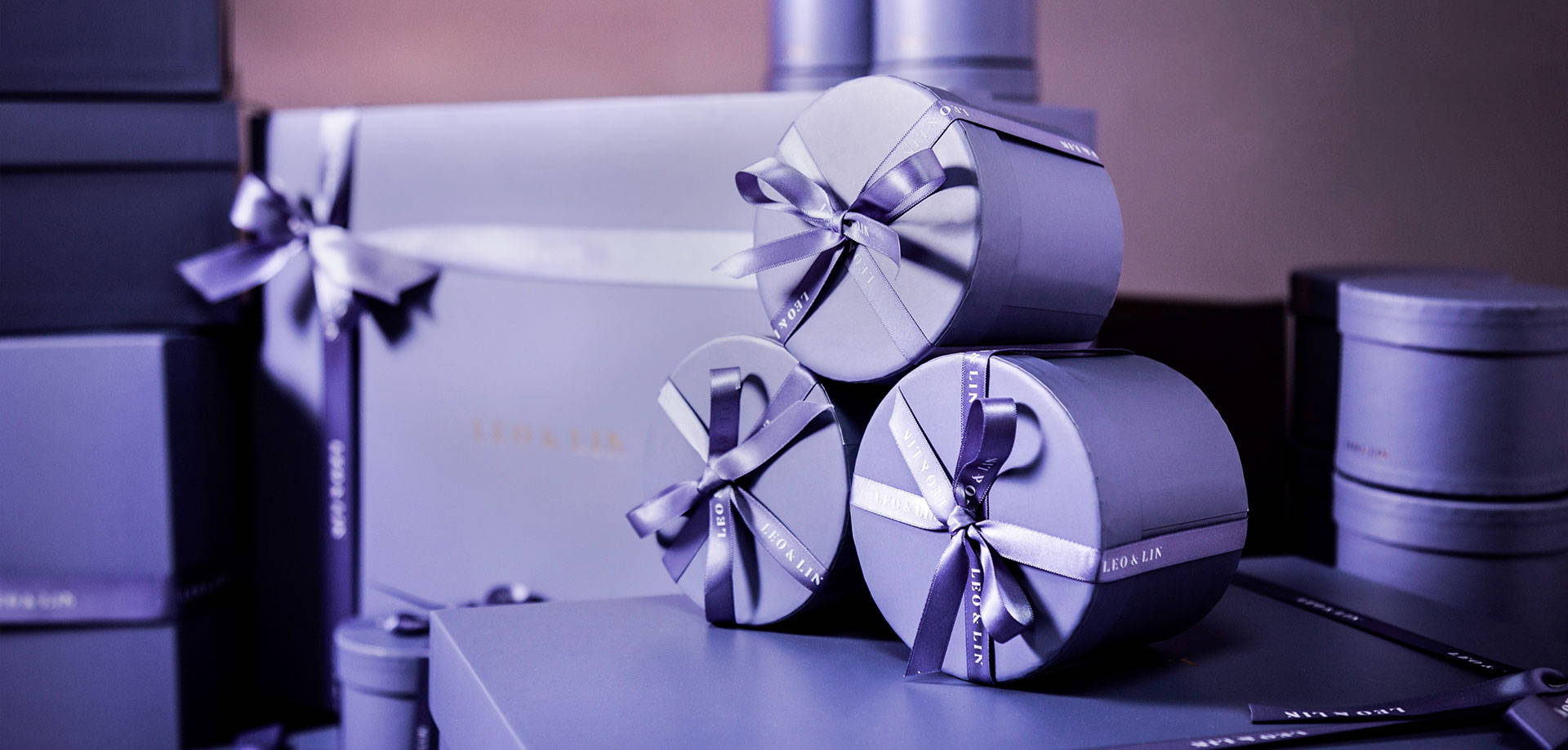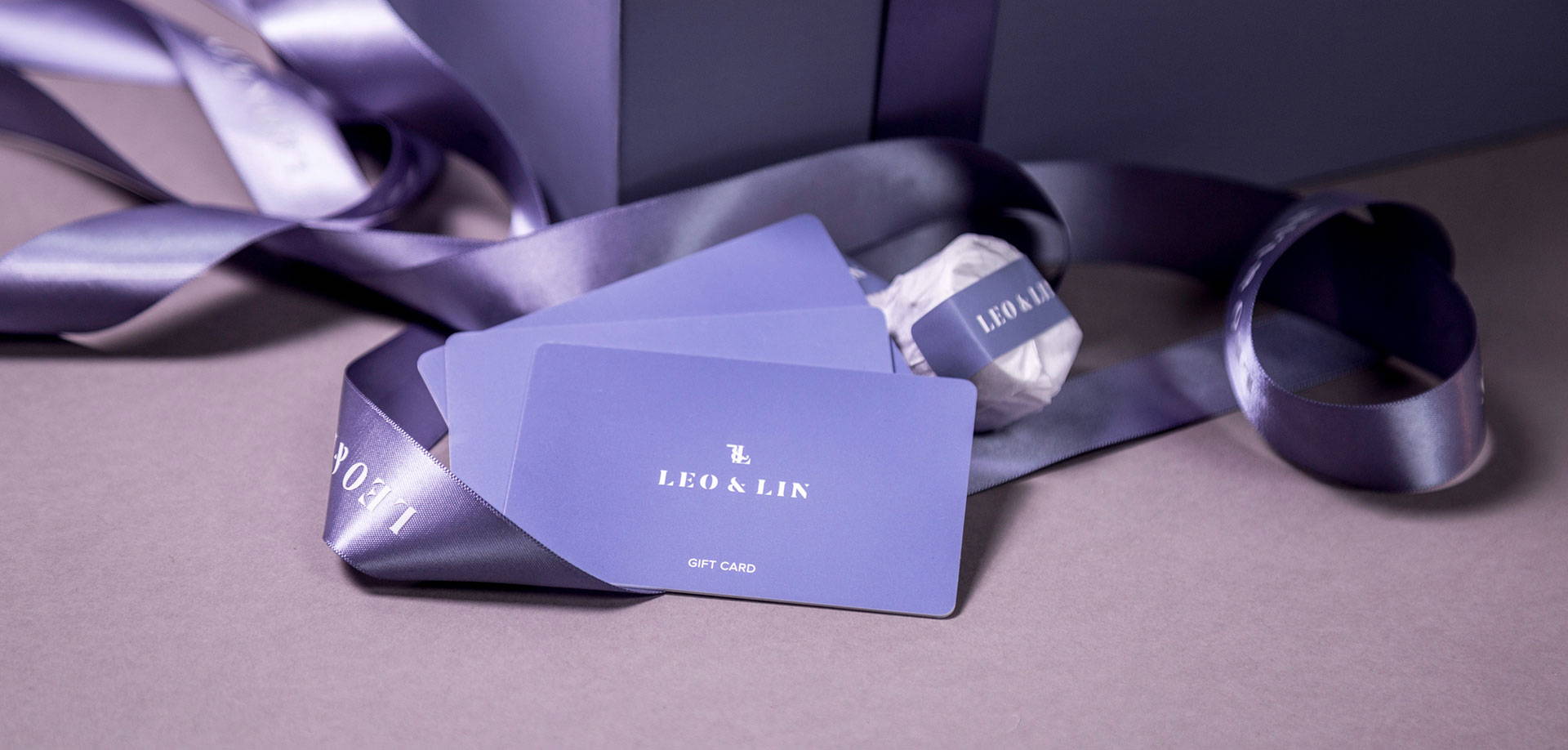 ---